[ad_1]

Juice Stop has announced that its downtown location near 12th and Q streets will be closing at the end of the month.
The store said in a Facebook post that the store at 1217 Q St. will close May 30 "due to circumstances out of our control."
According to the post, Juice Stop was given 30 days to vacate the space because of building construction.
Mark Suleiman, who owns the building, said Juice Stop is being asked to vacate temporarily — not permanently — for the construction project.
"We have offered, and look forward to the opportunity, to welcome Juice Stop back to 12th and Q after our project is complete," he said in an email.
Juice Stop said in the post that it plans to "regroup and find a way to return to downtown hopefully in the near future."
"We have been a part of downtown for 25 years and we will greatly miss it," the Facebook post said. "We weathered the storm of the pandemic and all the construction and was looking forward to seeing downtown's resurgence."
The company's other stores at 5700 Old Cheney Road, 6900 O St., 1501 Pine Lake Road and 2731 King Lane are remaining open.

Lincoln bakery expands with grocery store next door

Lincoln brewer making special beer to benefit Ukrainian refugees

Open Harvest eyeing new location in Lincoln's Telegraph District

Biz Buzz: Burrito Express down but not out?
Lincoln restaurants that have closed in the past year
Sebastian's Table – September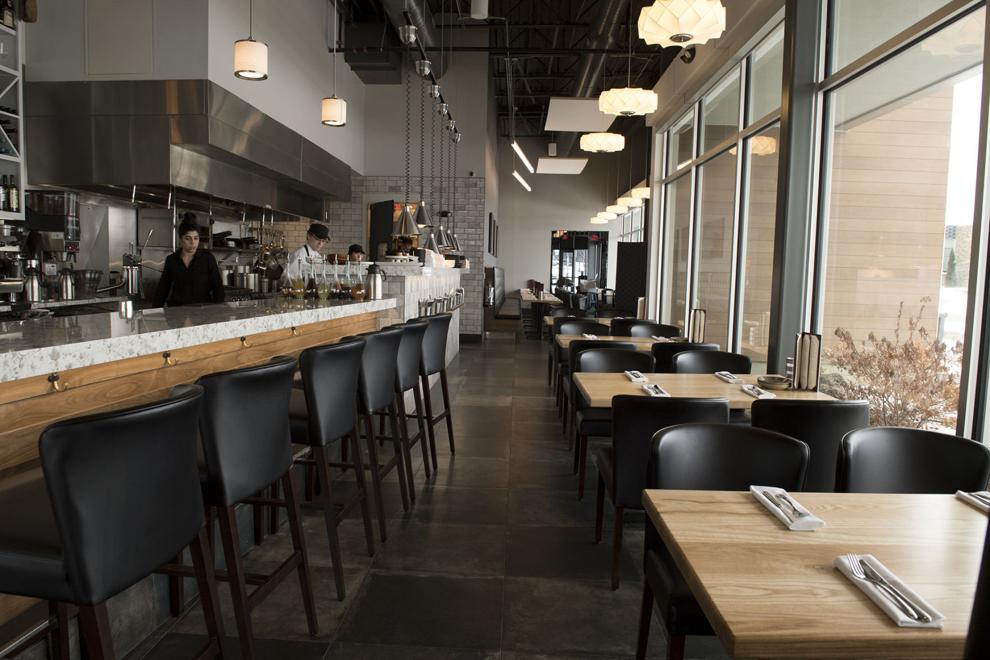 Red Lobster – September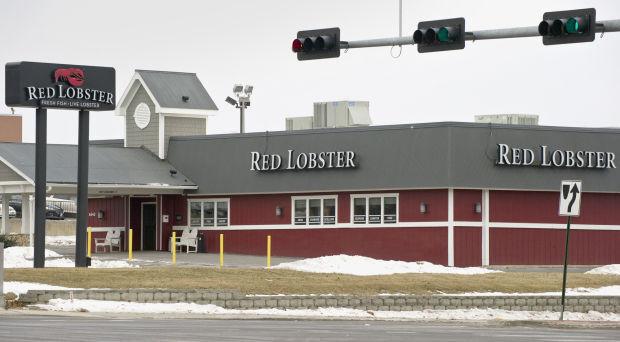 Valentino's – October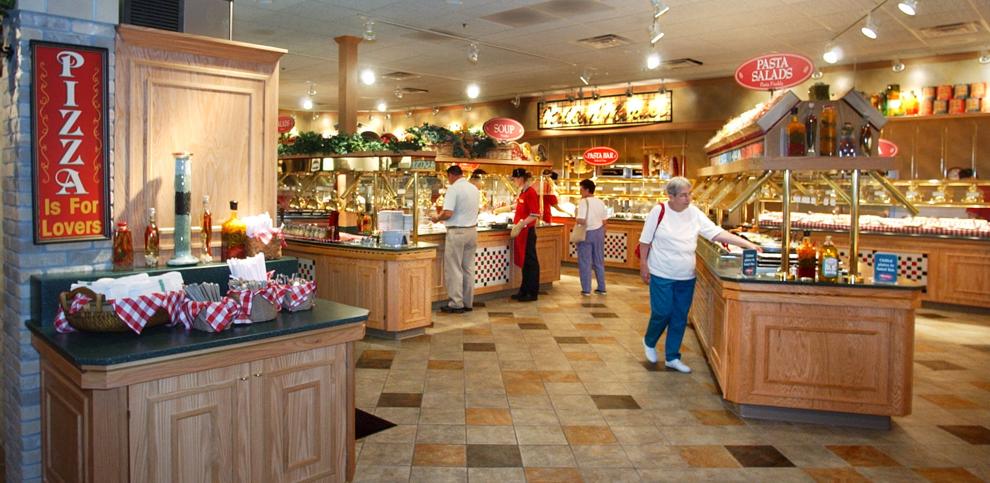 Praire Plate – October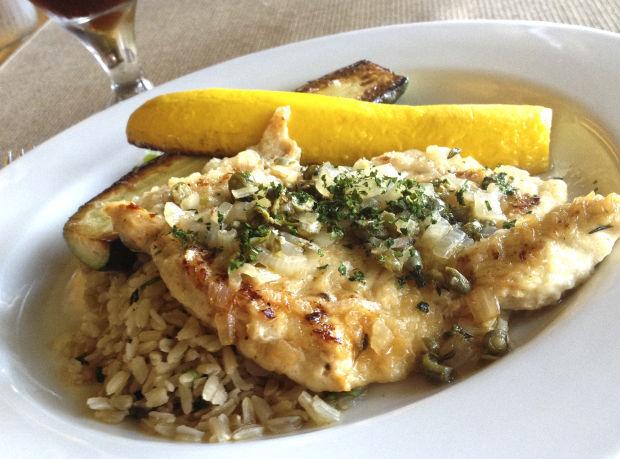 Taco John's – October
Dino's – November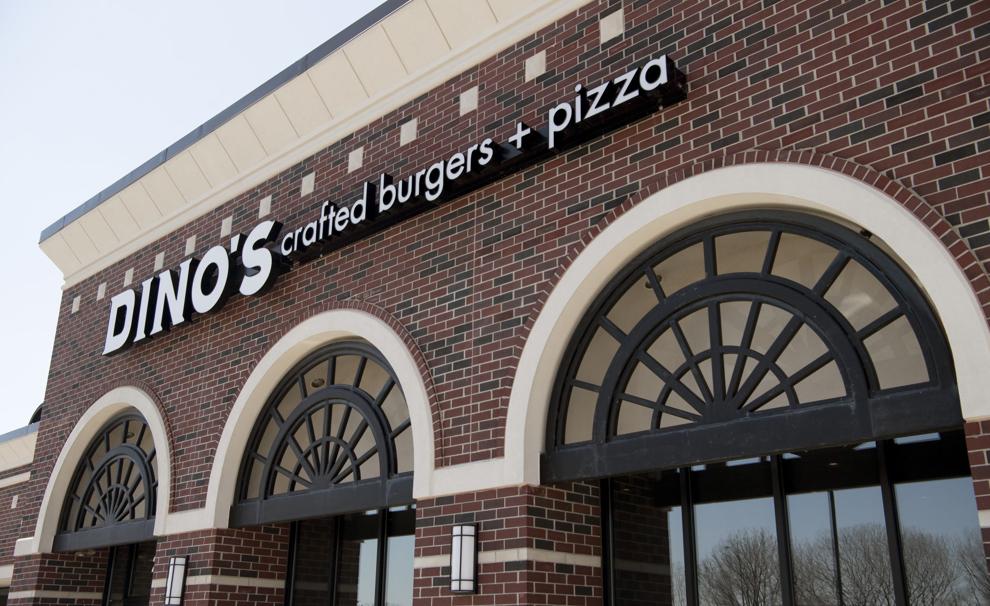 Nitro Burger – January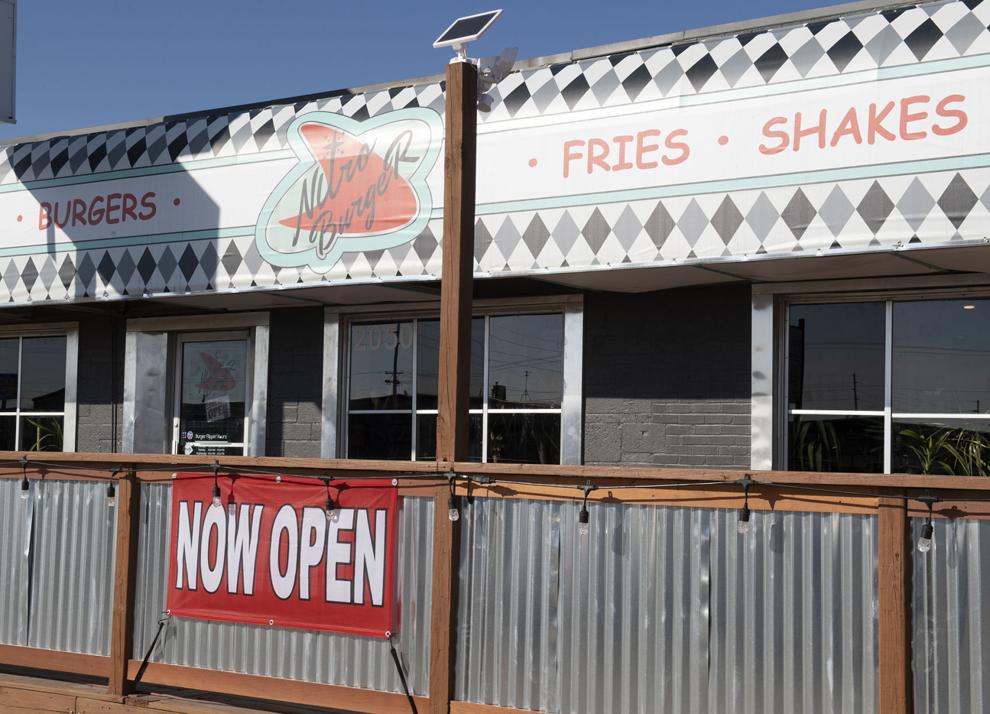 [ad_2]

Source link